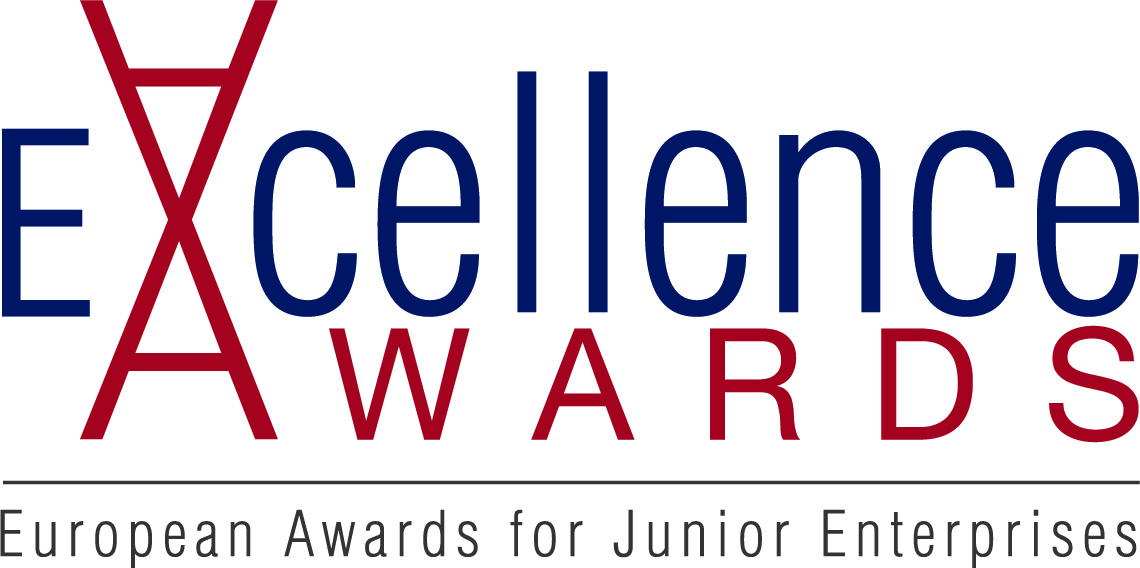 Do you want to get recognition and authority in front of the entire European network for your Junior Enterprise? Do you want to position your JE as a leader and set a new benchmark for everyone else? Then, Excellence Awards is for you!
JADE Excellence Awards Presentations will take place at the European Parliament during JADE Spring Meeting 2015, where applicants will gain the opportunity to communicate their success both to their peers and to JADE Partners.
This year, the JADE Excellence Awards 2015 categories are (click to download the guide or on the link below) :
Download the guide with details for application here:  Excellence Awards guide
If you have any doubts, contact us on excellence.awards@jadenet.org!
Applications close on 15th February, at 23:59 CET! 
All submissions must be completed in English. Entered projects must have taken place after 1st of January 2014 (i.e. an integral part of the project must have taken place after this date to be considered).
 Eligibility:
All six categories are open to all Junior Enterprises that are members of JADE (Junior Enterprises from National Confederations or Junior Enterprises that are themselves Consultative Members).
Exception: in the specific case of CNJE, « Pépinière » Junior Enterprises are allowed to apply.
The JADE Executive Board and the representatives of National Confederations (Board members) are not eligible to participate. The home Junior Enterprises of the JADE Executive Board members as well as National Confederations are eligible to participate.
The above mentioned eligibility criteria will be strictly enforced and no exceptions will be taken into consideration. In a situation where no clear decision can be taken further documentation may have to be provided by the nominees.